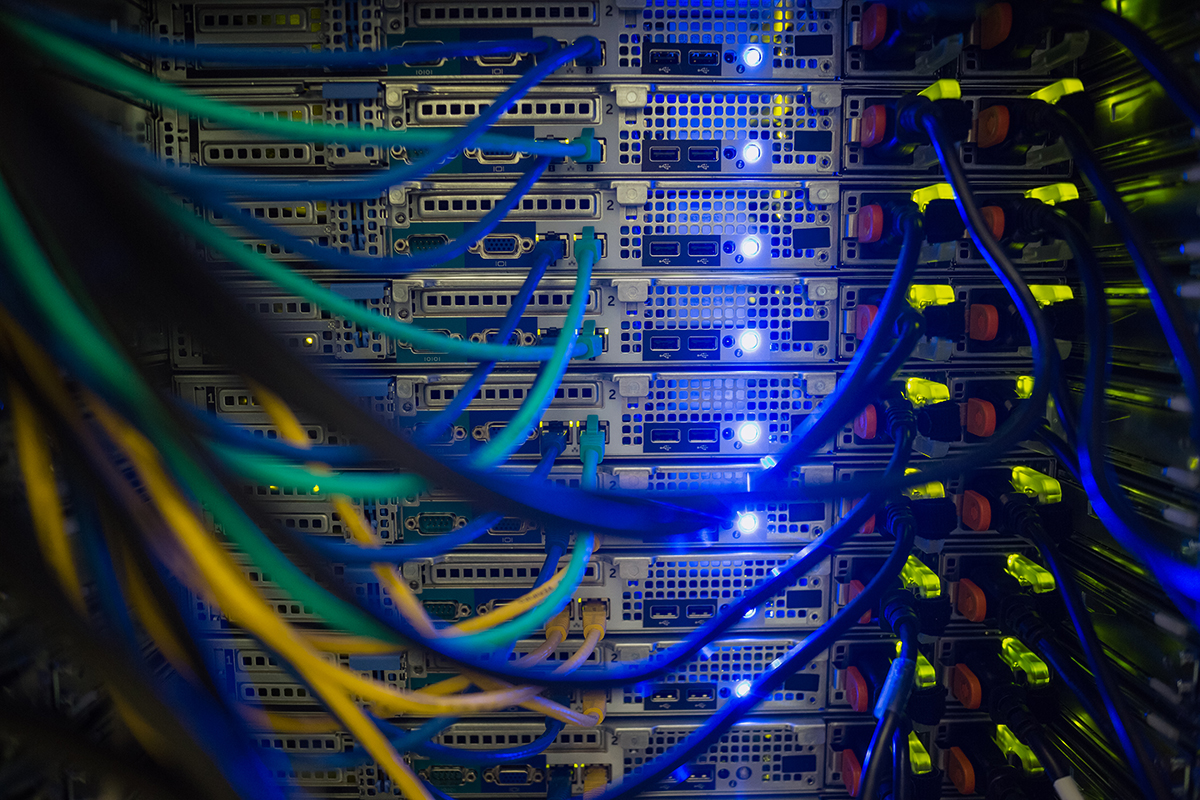 About Intelligent AV
Intelligent AV is sized to provide a personalized experience, tailoring your system to your unique needs. IAV is small enough for individualized service, yet big enough to support your sizeable projects. This woman-owned small business consists of multi-disciplined professionals who believe in the importance of understanding all facets of a project to provide the best technical solution.


Our Team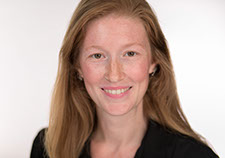 Michelle Rynbrandt
President
Michelle is committed to integrity, reliability, and delivering a quality service.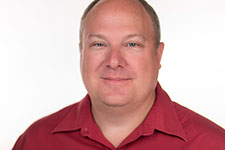 Steve Rynbrandt
VP and CTO
Steve's decades of AV experience allows him to design control system solutions to suit any space.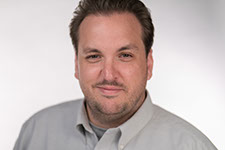 Matt Hunlock
Technical Director
A twenty-year AV veteran, Matt is experienced in even the most technically complex systems.